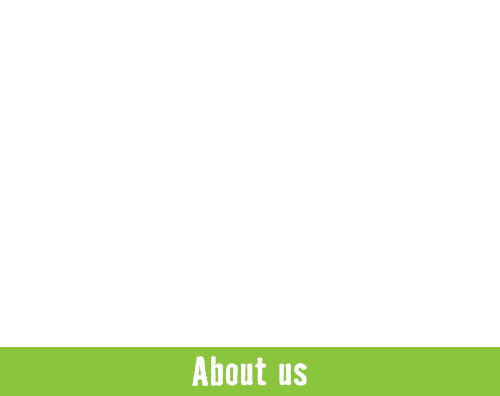 Select Organix Power-Trio was initially developed by Lifeway International but is now part of the Select International family and was introduced to the US market in 2014.
It is manufactured in partnership with companies that have decades of experience in sustainable agriculture and low temperature processing utilizing several patented technologies and proprietary processes.
Select Organix Power-Trio is blended and packaged in a state of the art FDA inspected and NSF/GMP certified facility in the United States.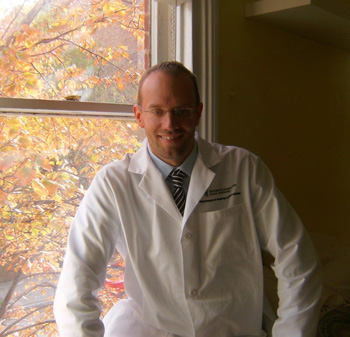 Medical Advisor
Dr. Johannes Ebmer
Dr. Ebmer has extensive experience both practicing in Europe and as a faculty member at the University of Maryland School of Medicine and is medical advisor for Select International.
NSF, GMP certified and FDA inspected facility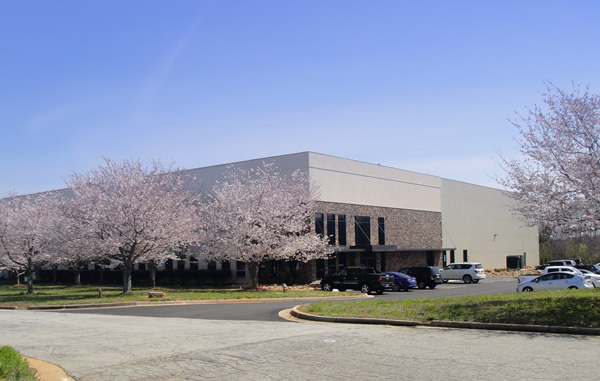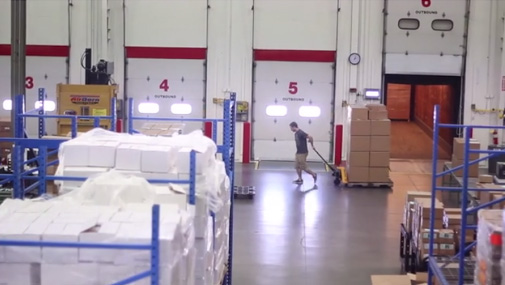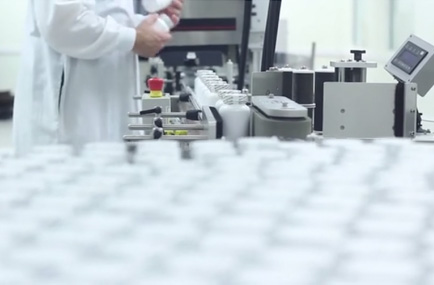 Our core values
Sustainability

Quality

Efficiency

Transparency

Integrity