Select Organix is made with 2/3 organic fruits, veggies and berries. Through peak nutritional harvesting and quick and gentle processing, valuable phytonutrients, minerals and enzymes are preserved which are often lacking in similar products.
Your body is supplied with valuable natural nutrients which are an integral part of good health and wellbeing.
Select Organix Veggie Boost is made with the following vegetables: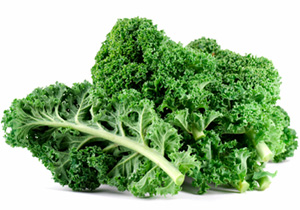 Kale
Kale is a nutritional powerhouse known for its antioxidative and anti-inflammatory properties. It is extremely rich in Vitamin K as well as beta-carotene and Vitamin C.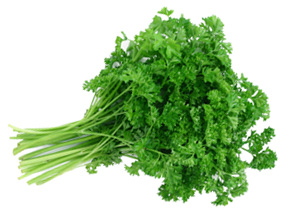 Parsley
Parsley is known for its high content of vitamin C, vitamin K and iron. In addition to alpha-carotene, beta-carotene and lycopene it also supplies valuable micronutrients.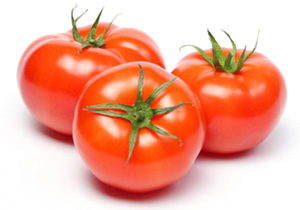 Tomatoes
Tomatoes are rich in lycopene which is a powerful natural antioxidant. We use a specialty drying process which adds heat at the critical stage to make the lycopene more bioavailable.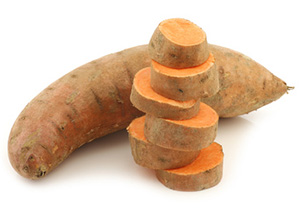 Sweet Potato
Sweet potatoes are rich in beta-carotene and provide an abundance of nutrients like vitamin B5, vitamin B6, magnesium, manganese and potassium.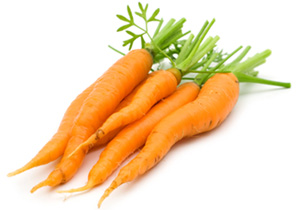 Carrots
In addition to a wide spectrum of phytochemicals, carrots are known for their high content of beta-carotene. Beta-carotene is a provitamin which the body converts to vitamin A as needed.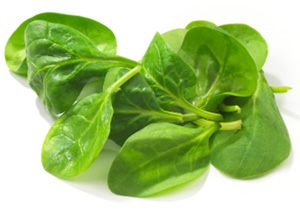 Spinach
Spinach is one of the most nutritious vegetables. Vitamin C, E, K, iron, magnesium, calcium, potassium and folic acid are only a few of the nutrients that spinach provides.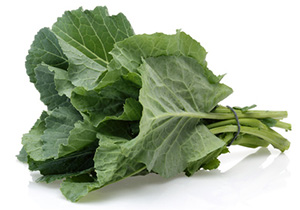 Collard
Collard greens contain many nutrients with potent anticancer properties, such as diindolylmethane and sulforaphane. In addition they are rich in vitamin K and are a good source of vitamin C.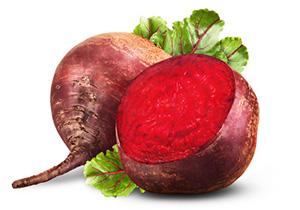 Beetroot
Our organic beetroot is grown in Europe and is a great source of valuable phytochemicals as well as B-vitamins, potassium, iron and folates.
Select Organix Veggie Boost also supplies the following natural vitamins:
Vitamin C
Select Organix Veggie Boost delivers a natural vitamin C complex that includes valuable co-factors and phytonutrients.
Two capsules of Select Organix Veggie Boost provide 75% of the recommended daily allowance (RDA) of vitamin C.
Vitamin A
Select Organix Veggie Boost contains provitamin A (beta-carotene) which the body converts to vitamin A as needed. The beta-carotene is derived naturally from the dunaliella salina algae. The current lot of Select Organix Veggie Boost provides 48% RDA of vitamin A.
Vitamin E
In conjunction with natural co-factors from organic veggies, vitamin E is an important antioxidant and aids in neutralizing free radicals. Our natural vitamin E is derived from soy or sunflower and Select Organix Veggie Boost provides more than 61% RDA of natural vitamin E.
Folic acid
Select Organix Veggie Boost contains natural folic acid from lemon. Folates are vital for the human organism and have to be supplied through your daily nutrition. Select Organix Veggie Boost provides 100% RDA of natural folic acid and other folates.
Directions:
Adults take 1 capsule twice a day with a glass of water.
When also taking Select Organix Fruit Bomb and Select Organix Berry Bliss we recommend taking one capsule of each product twice per day.
Children under the age of 12 take one capsule per day. Capsules can be opened and sprinkled over food (preferably cold) or mixed in a smoothie or with a glass of milk.
These statements have not been evaluated by the Food and Drug Administration.
This product is not intended to diagnose, treat, cure, or prevent any disease.
Select Organix™ Fruit Bomb
60 capsules per bottle
1 month supply
suitable for vegetarians
as low as $11.95 per bottle
More Info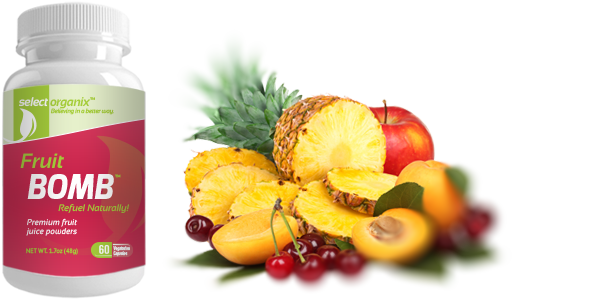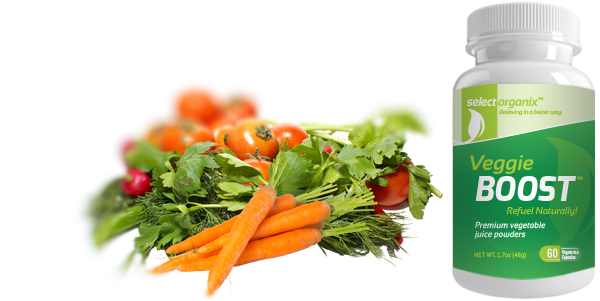 Select Organix™ Veggie Boost
60 capsules per bottle
1 month supply
suitable for vegetarians
as low as $11.95 per bottle
Select Organix™ Berry Bliss
60 capsules per bottle
1 month supply
suitable for vegetarians
as low as $11.95 per bottle